14.4V Lithium Flexi Dustbuster (Hair Removal)
PD1420LP-B1
14.4V Lithium Flexi Dustbuster (Hair Removal)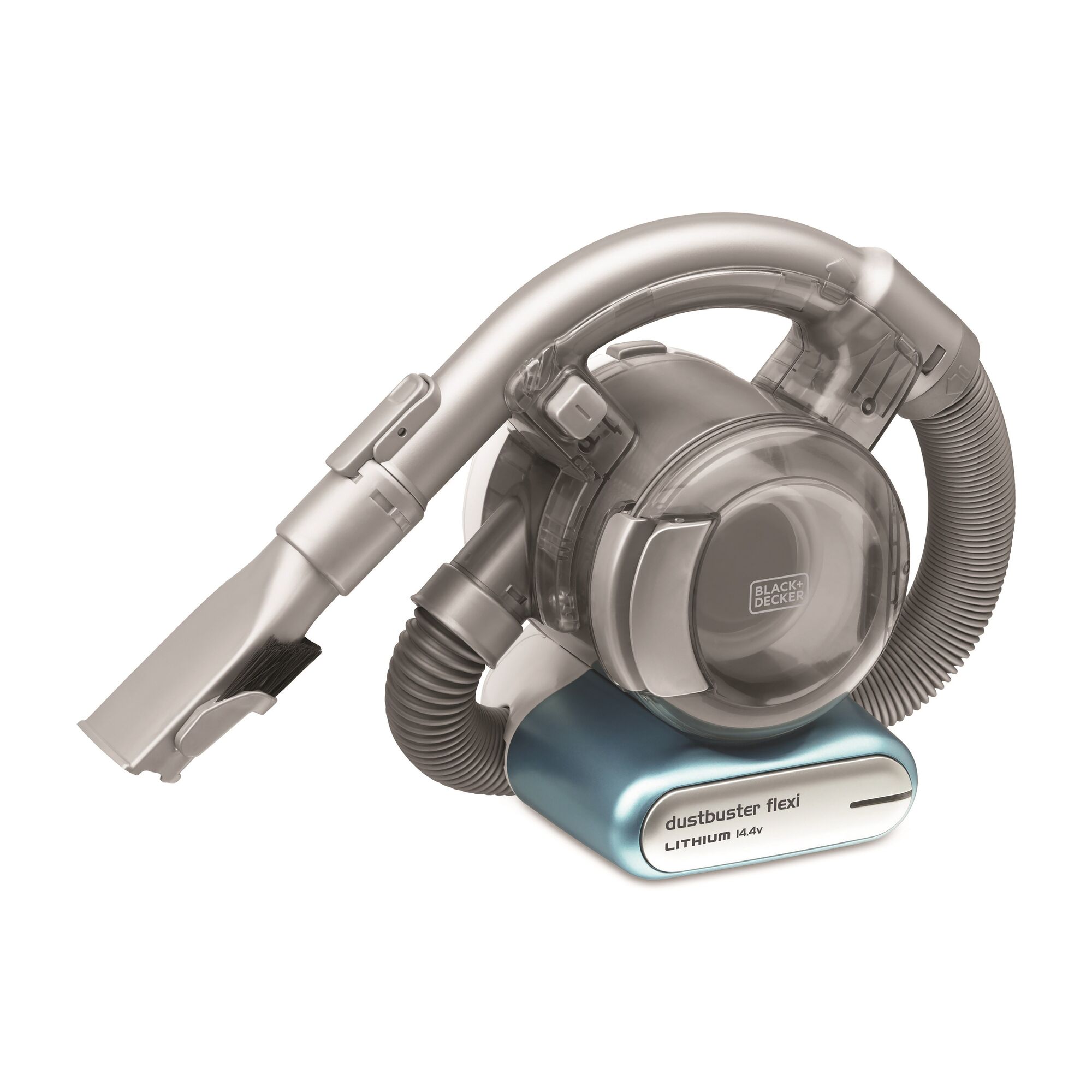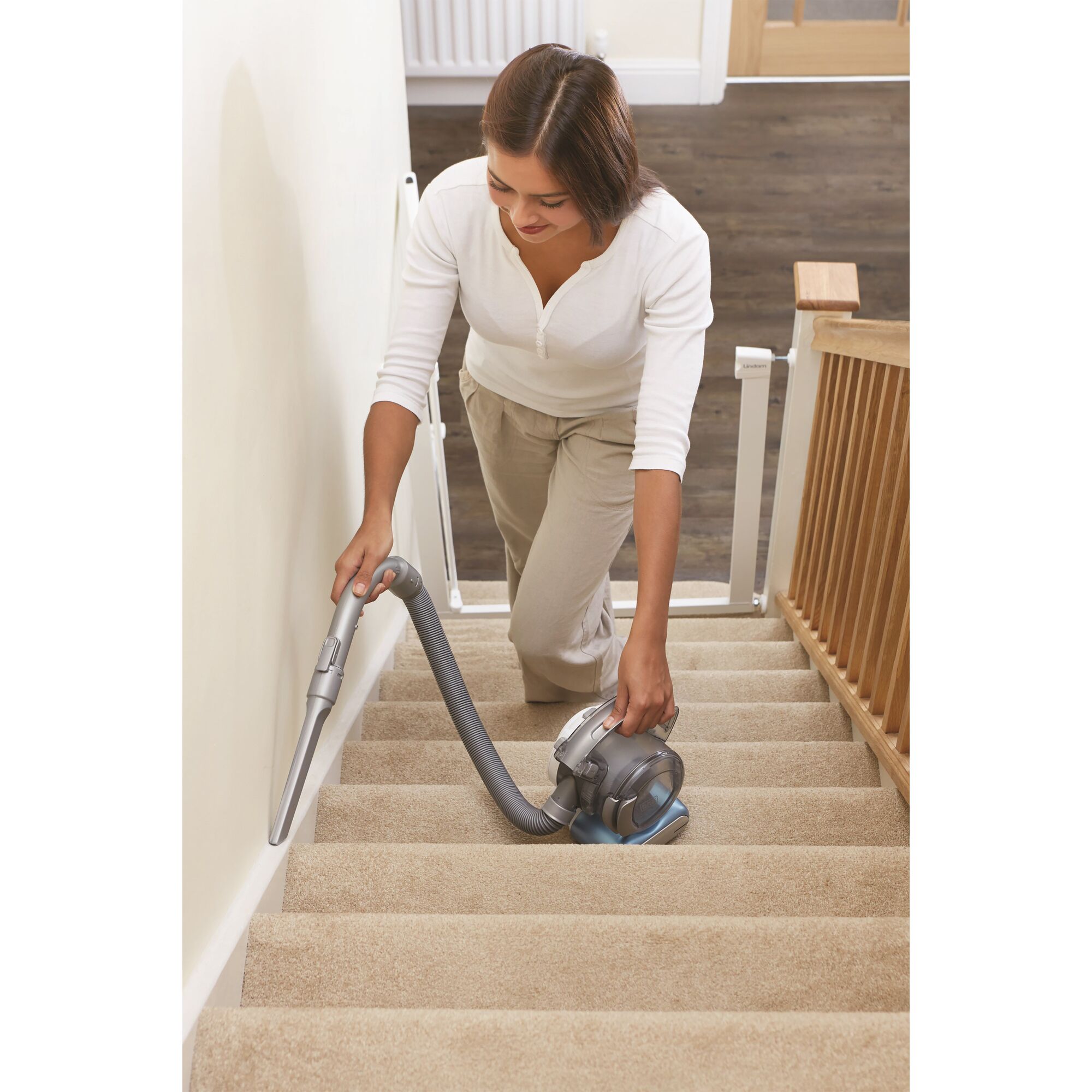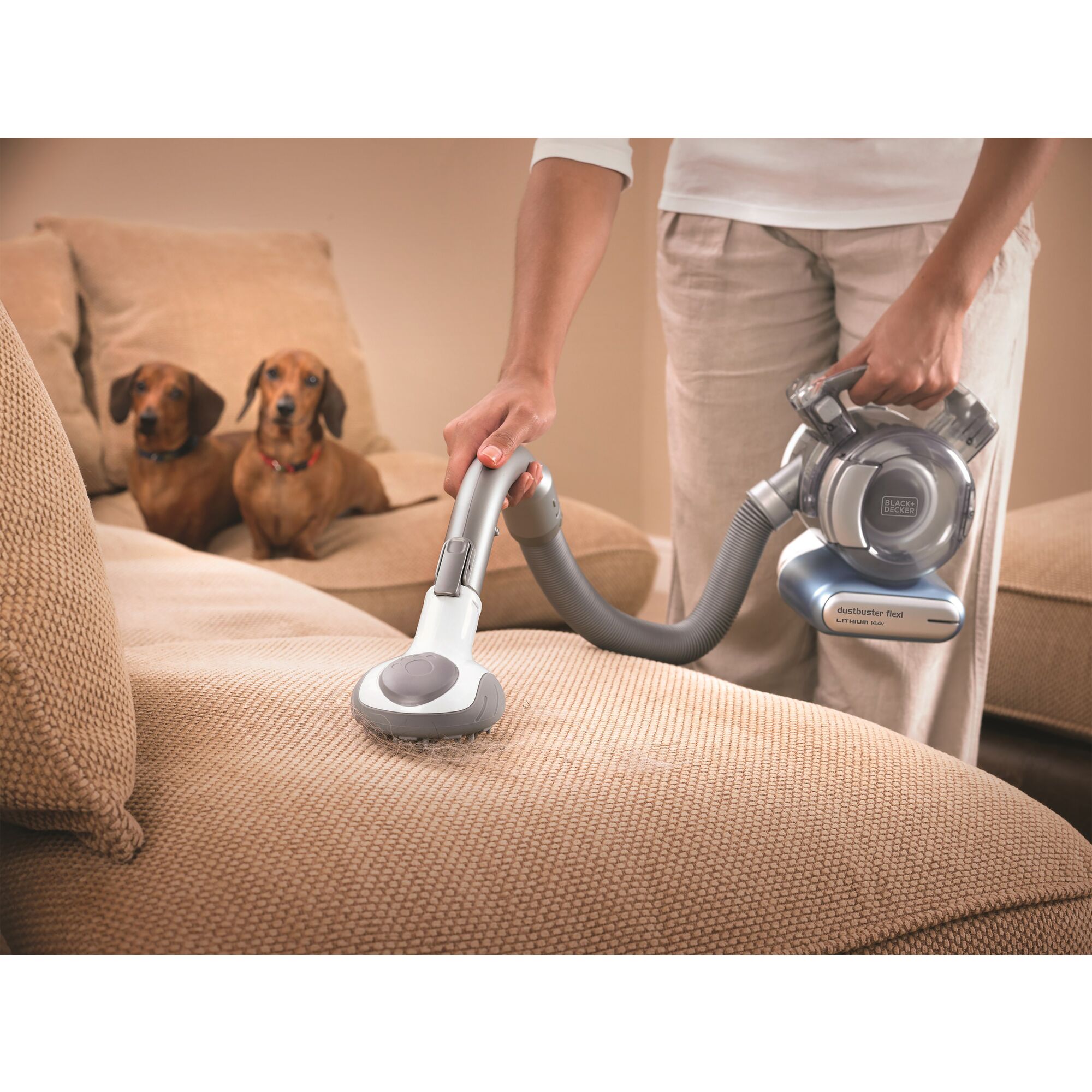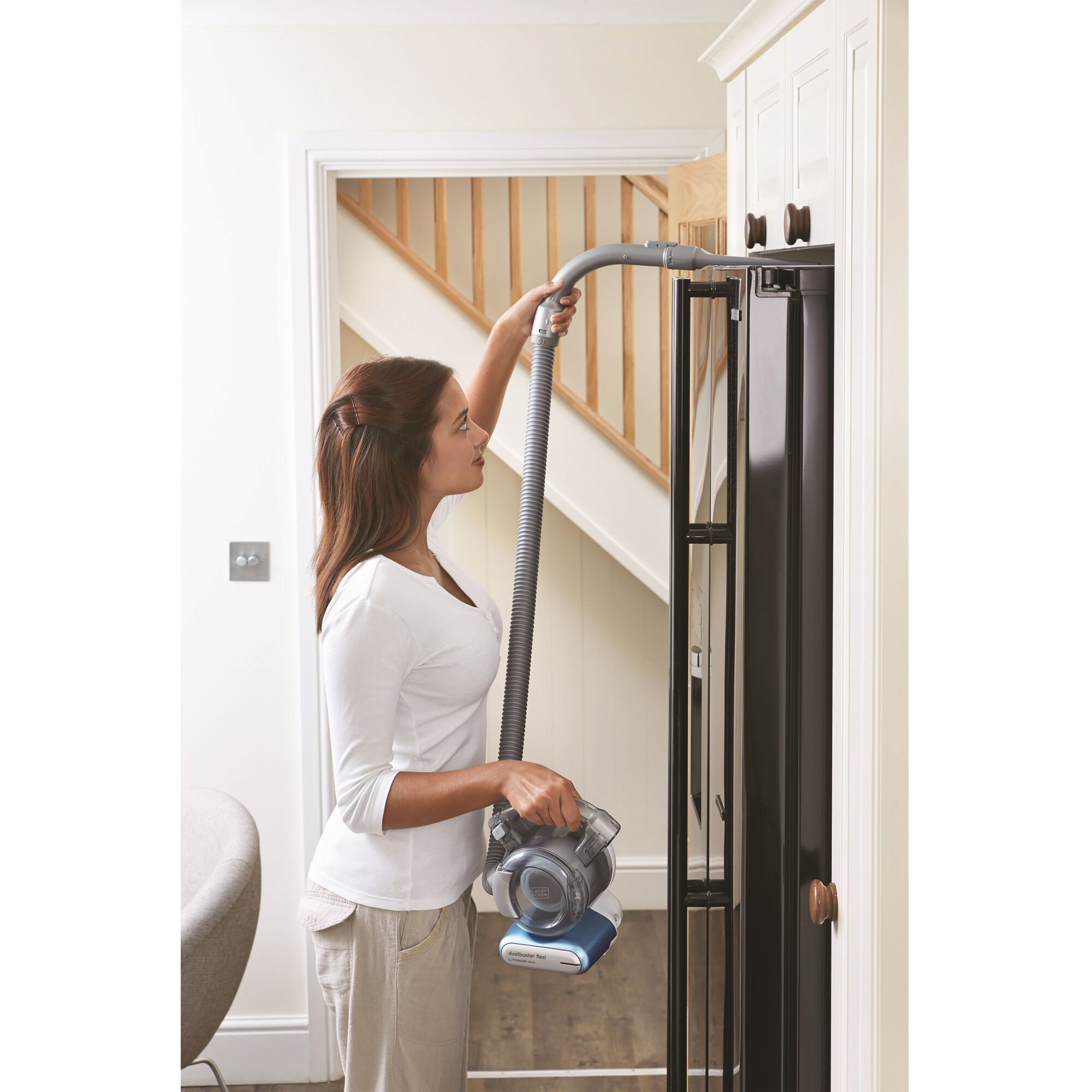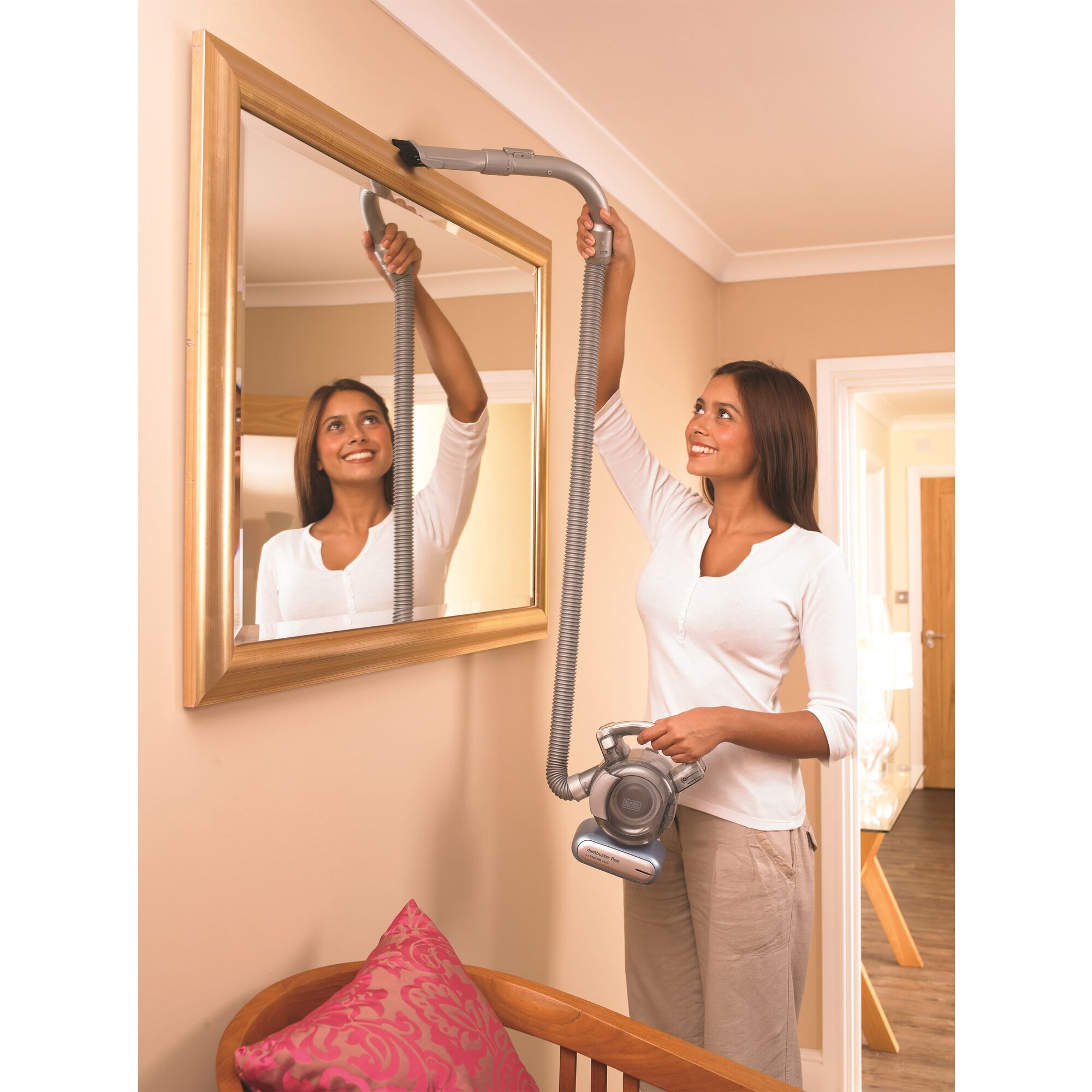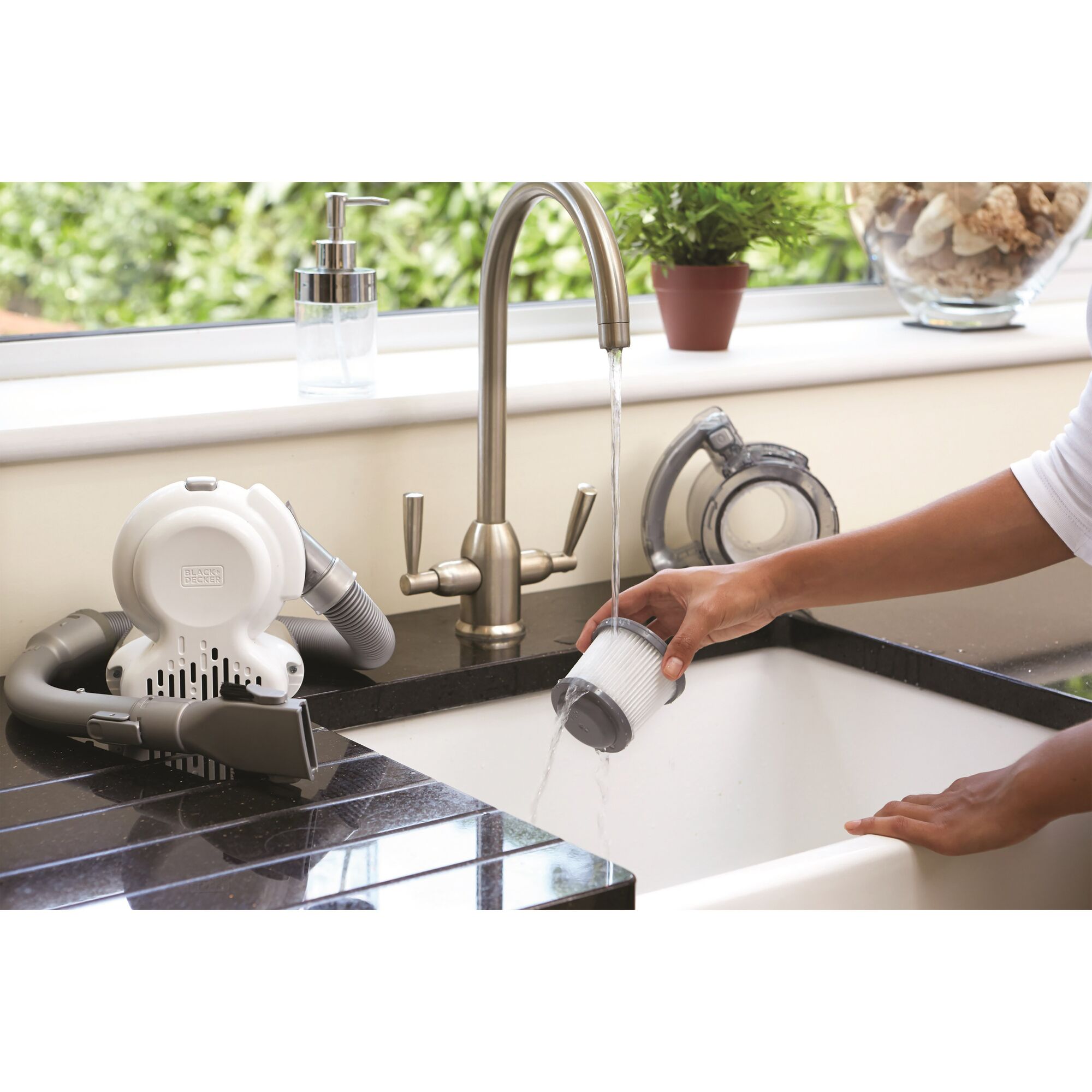 PD1420LP-B1
14.4V Lithium Flexi Dustbuster (Hair Removal)
Product Overview
BLACK+DECKER 14.4V Lithium Flexi Dustbuster (Hair Removal) PD1420LP-B1
Additional Features
Cordless hand vacuum that uses lithium ion technology with 14.4V voltage is equipped with 3 types of nozzle for maximum cleaning results, namely PET nozzle used to suck pet hair, a gap nozzle used to clean the cracks and brush nozzle used to clean the dirt. In addition, this product is equipped with a 1.5m long flexible hose that can be used to clean areas that are difficult to reach. This product has a HEPA filter with a 3 times filtering system that is good for anti-allergic and easy to clean (only with running water). This hand vacuum is equipped with a cyclone system and suction power of 20W air flow 1000 L / min so that it has a strong suction power. There is also an ECO Smart Charge feature that allows 4x faster battery charging that is equipped with a battery indicator to inform the remaining battery.
Support
1 Year Warranty
We're confident of the quality of our products and we'll repair, without charge, any defects due to faulty materials or workmanship within the specified warranty.
Learn More
Service
We take extensive measures to ensure all our products are made to the very highest standards and meet all relevant industry regulations.