KS701PE-B1
520W VS Pendulum Jigsaw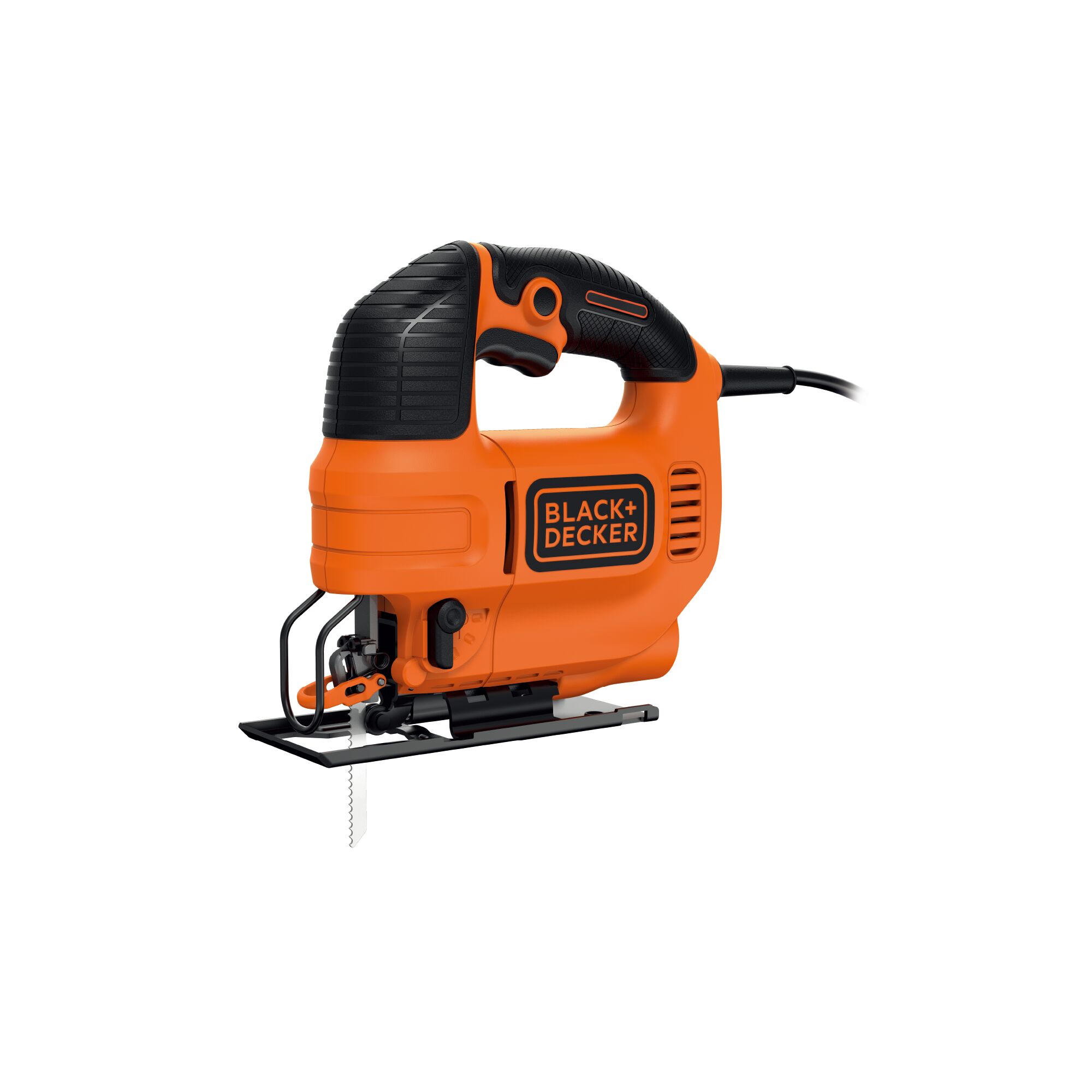 KS701PE-B1
520W VS Pendulum Jigsaw
Product Overview
Black+Decker Jigsaw Pendulum Variable Speed 520W KS701PE-B1
Additional Features
This Jigsaw has a power of 520W with a speed of 3000 rpm which includes speed variations. This Jigsaw has a pendulum feature with 4 levels that is useful for setting the cutting strength based on cutting media so that the cutting process can take place quickly and maximally. In addition, the jigsaw is equipped with a free blade tool mechanism so that it can quickly and easily replace jigsaw and jigsaw eyes to match T & U jigsaw eyes. The lock-on switches are used for a long time. This Jigsaw has a wire guard that can increase the visibility of the cut line. Equipped with a dust blower to keep the cutting area clean and the saw bevel can be adjusted to 45 degrees.
Includes
(1) Jigsaw
(1) Wood Cutting Blade
Support
1 Year Warranty
We're confident of the quality of our products and we'll repair, without charge, any defects due to faulty materials or workmanship within the specified warranty.
Learn More
Service
We take extensive measures to ensure all our products are made to the very highest standards and meet all relevant industry regulations.