GEN10 Pet Range Dustbuster
DVJ325BFSP-B1
GEN10 Pet Range Dustbuster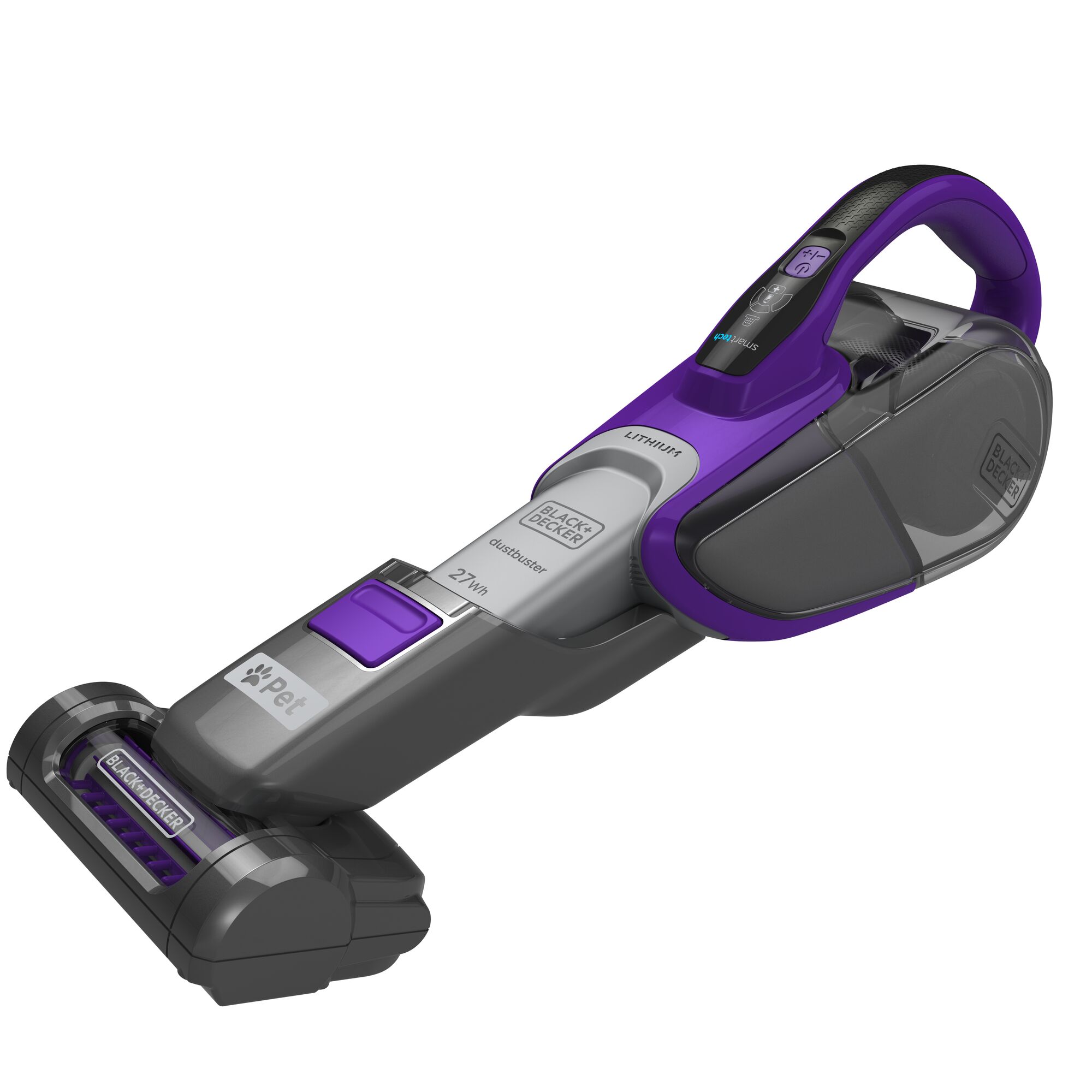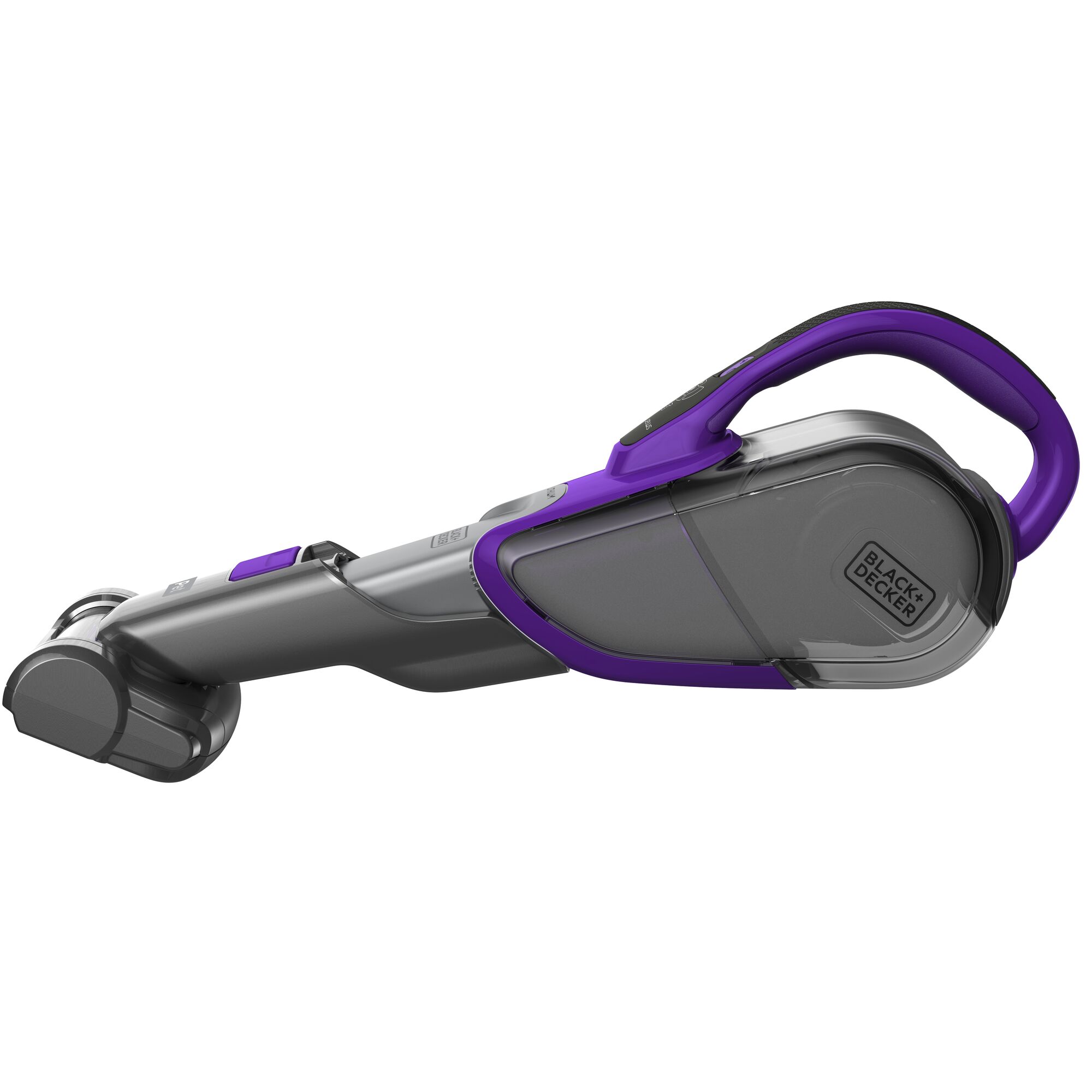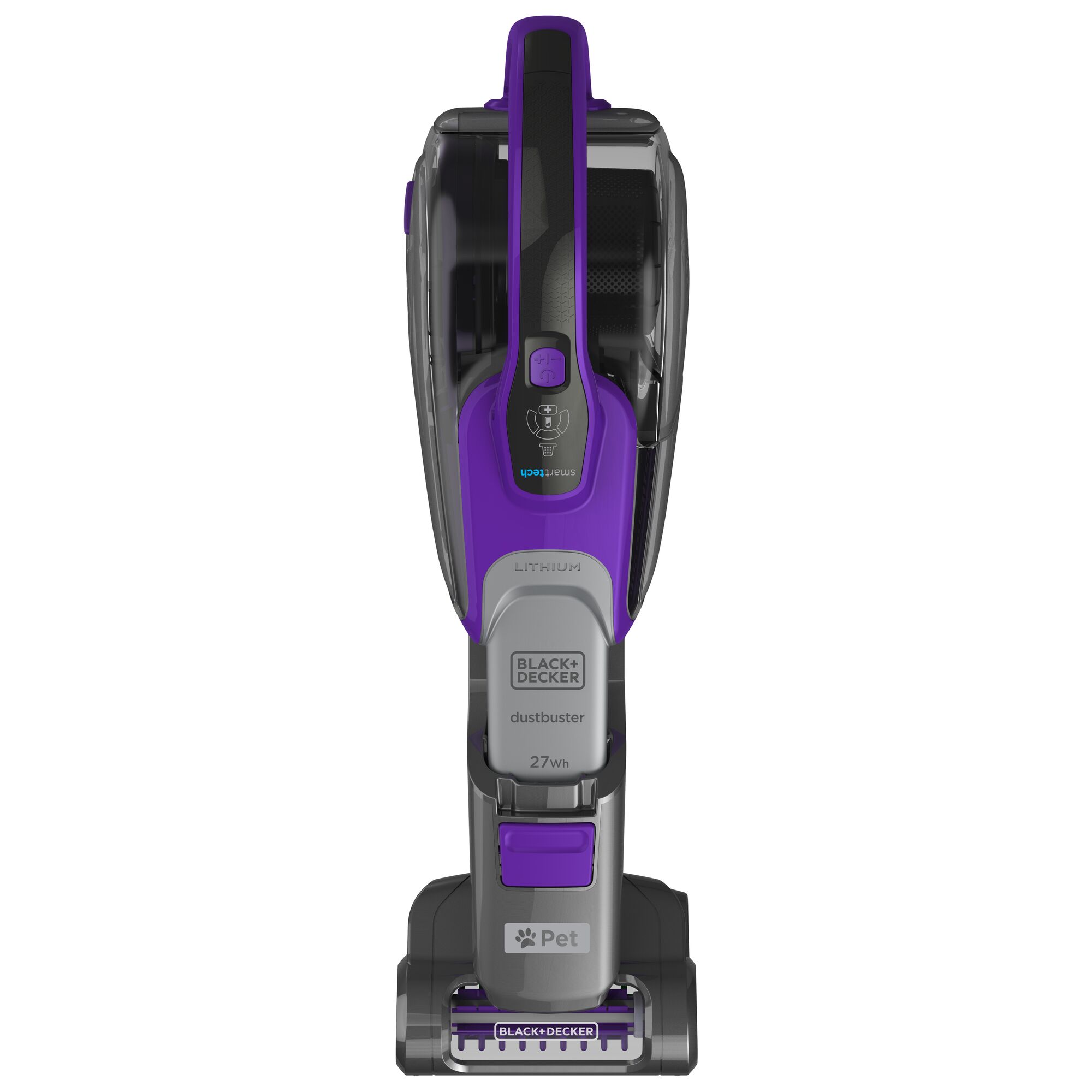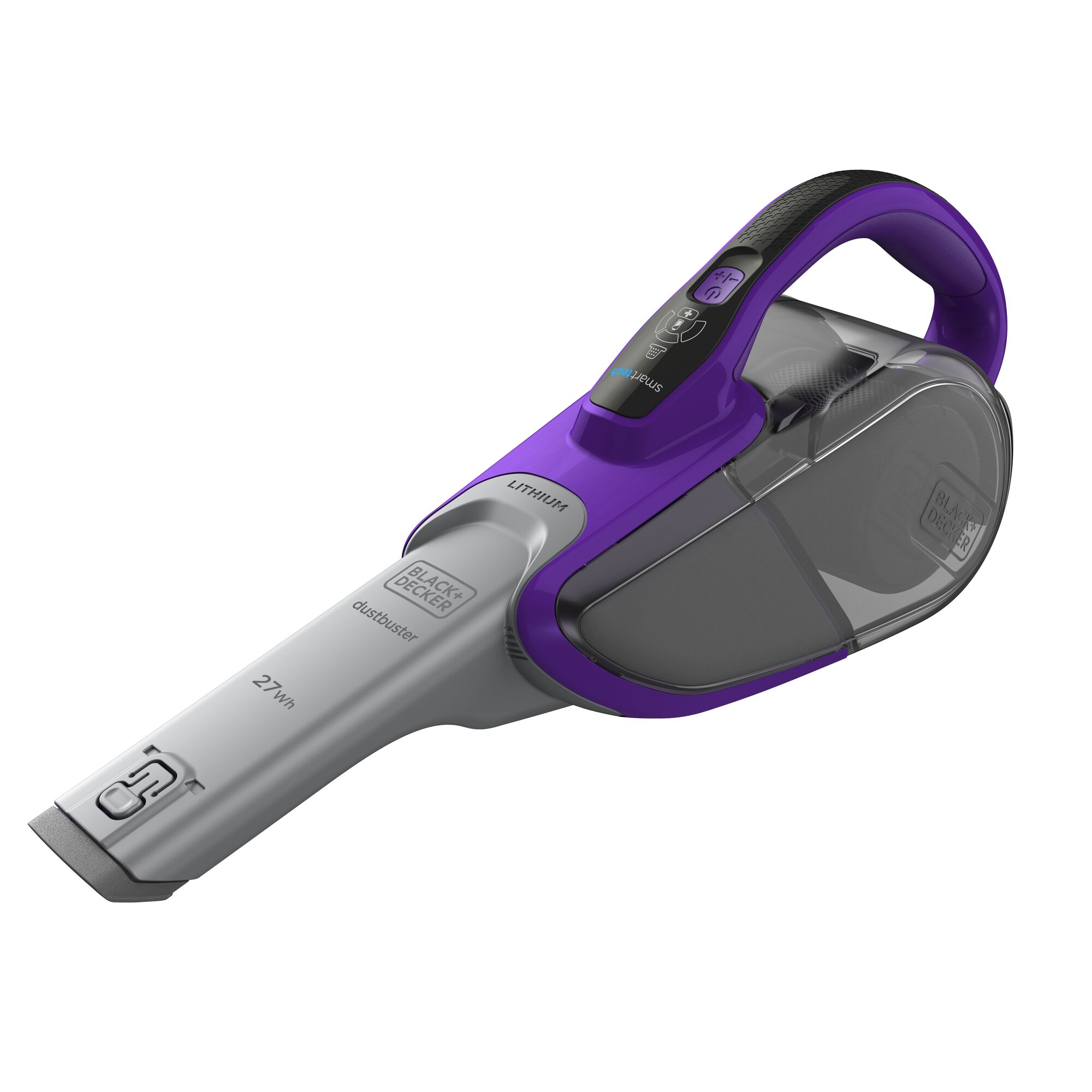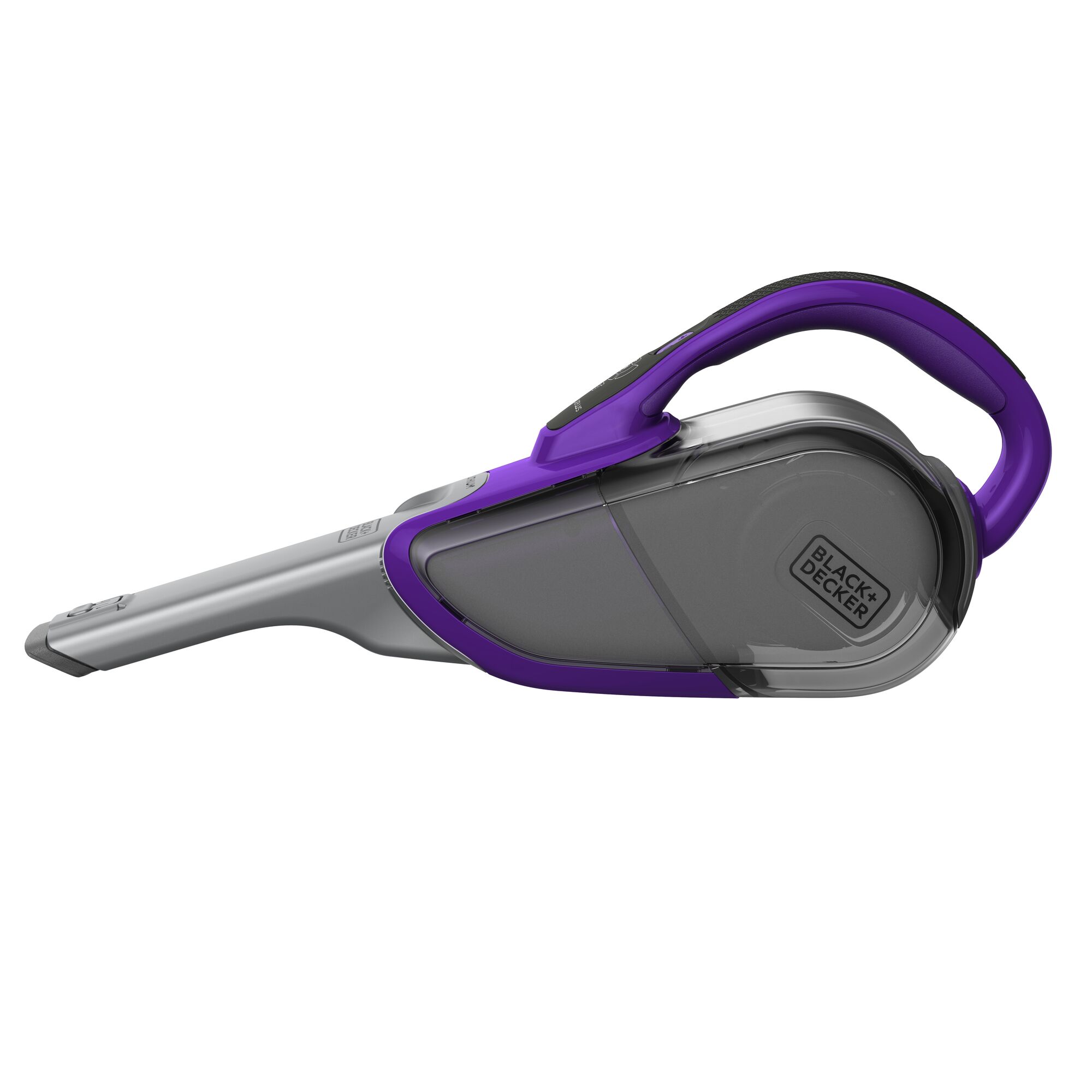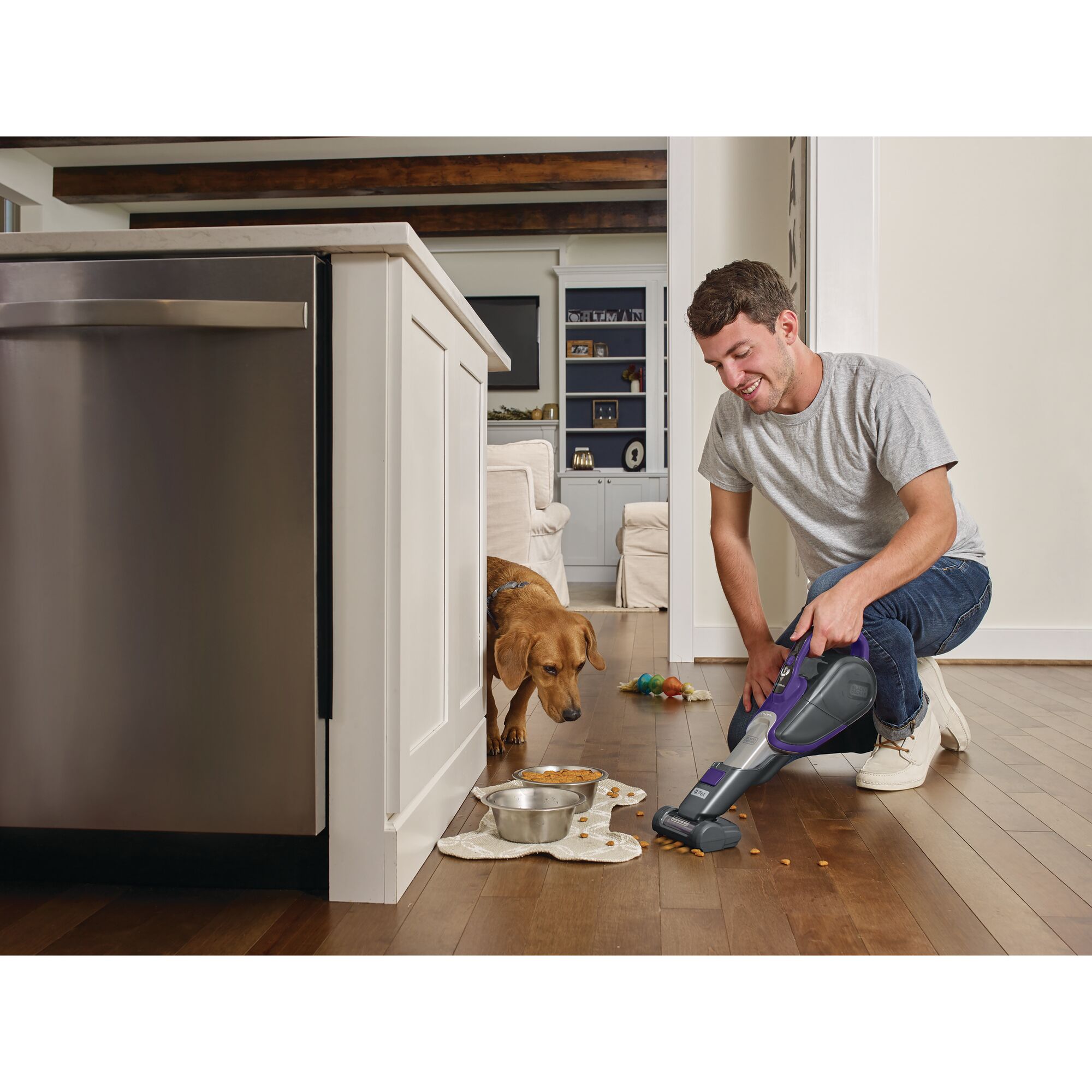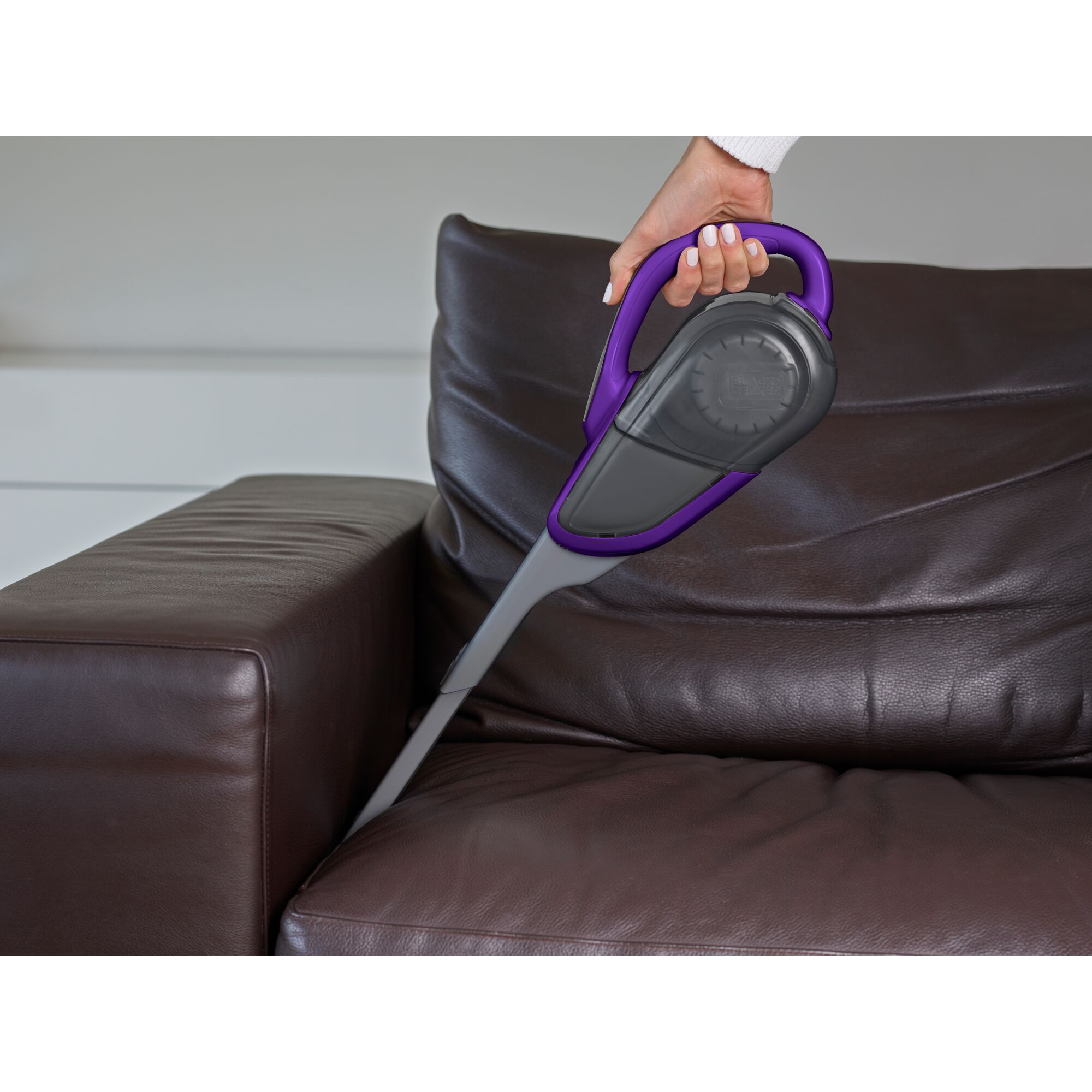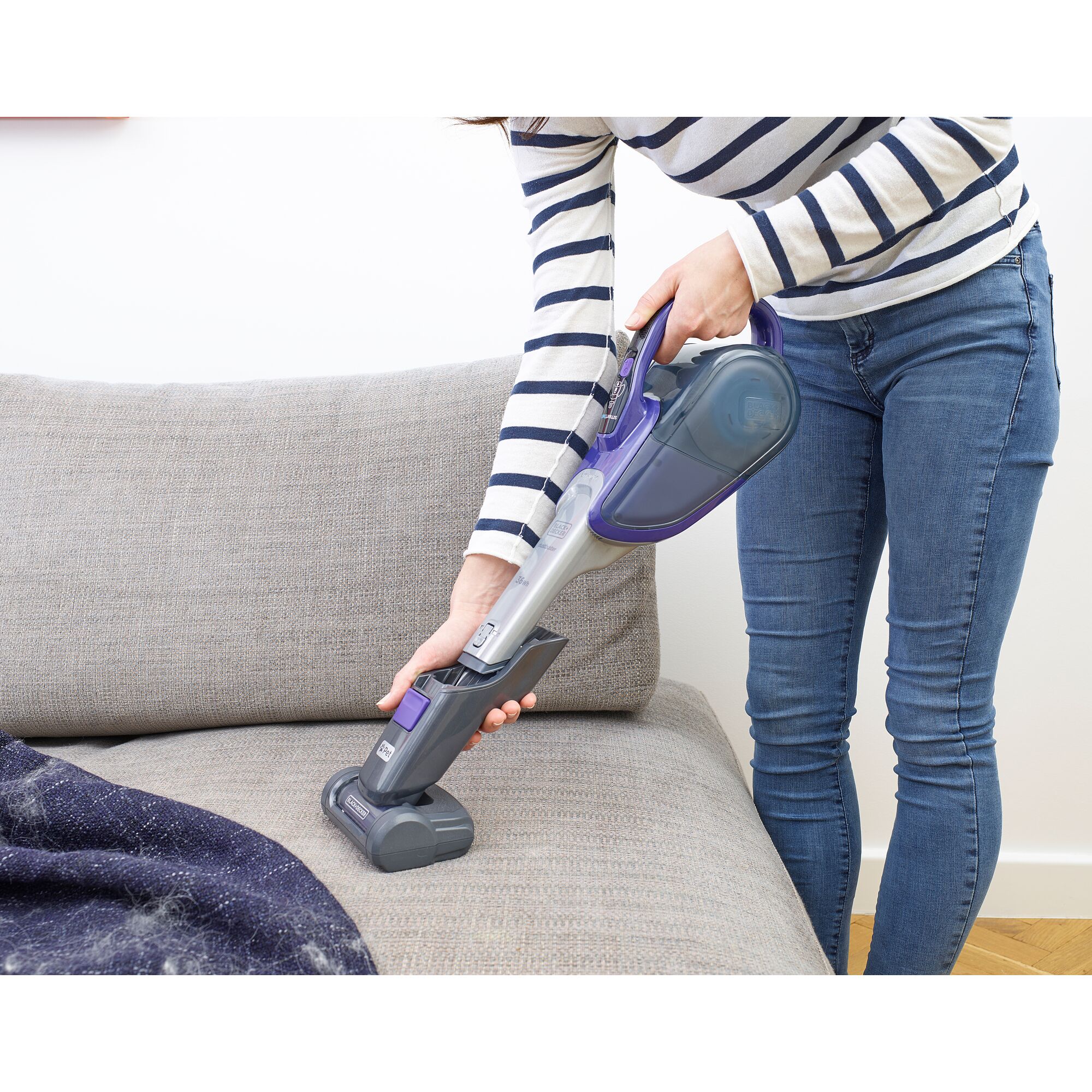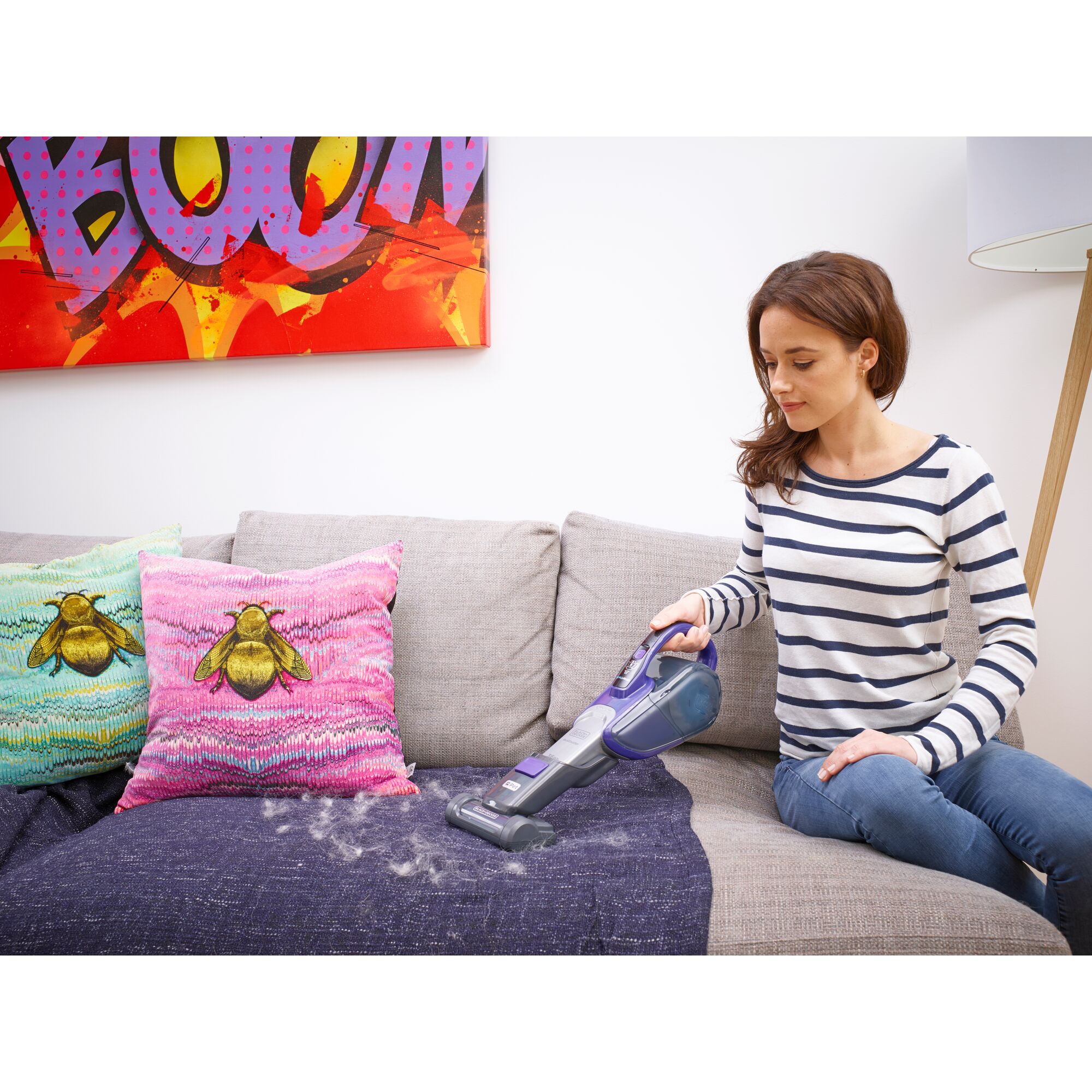 DVJ325BFSP-B1
GEN10 Pet Range Dustbuster
Product Overview
BLACK+DECKER 10.8V Smartech Pet Hand Vac with Scented Pre-Filter
Additional Features
PET cordless hand vacuum cleaner that uses lithium ion technology with 10.8V voltage is equipped with smart tech features, namely filter sensors that detect the condition of the filter when it is dirty and must be cleaned so that it can improve vacuum performance when cleaning; a sensor battery that detects the remaining battery .
A 35AW PET wireless hand vacuum with a suction power is a vacuum that is suitable for those of you who have pets. With a special nozzle, namely a PET nozzle made of rubber that can take maximum hair from pets, a brush nozzle is useful for lifting fine dust stored in pillows, sofas and carpets. This wireless hand vacuum is also equipped with a pre-scent filter that provides the fresh fragrance of cotton trees produced during the vacuum process. This wireless hand vacuum also has a strong suction power which is equipped with 3-stage filtration and cyclone technology so that it can suck up to small-sized dust and increase the suction power performance and has a dustbowl capacity of 500ml. Equipped with a charger stand that is designed compact and easy to store and there is a smart charge technology so that it can charge quickly (<6 hours).
In addition, this hand vacuum is easy to clean and maintain with all the dustbowl, filter and pet nozzle parts that can be removed and washed with water.
Support
1 Year Warranty
We're confident of the quality of our products and we'll repair, without charge, any defects due to faulty materials or workmanship within the specified warranty.
Learn More
Service
We take extensive measures to ensure all our products are made to the very highest standards and meet all relevant industry regulations.